Hey folks,
I'm back from the beautiful city of Köln, where I attended the Games Workshop Games Day 2009.
It was my first Games Day, so I'll share with you the pictures of this event here. I met a few members of the Warpshadow community, so hello to Hydra, Terrorfex and the mighty Harald.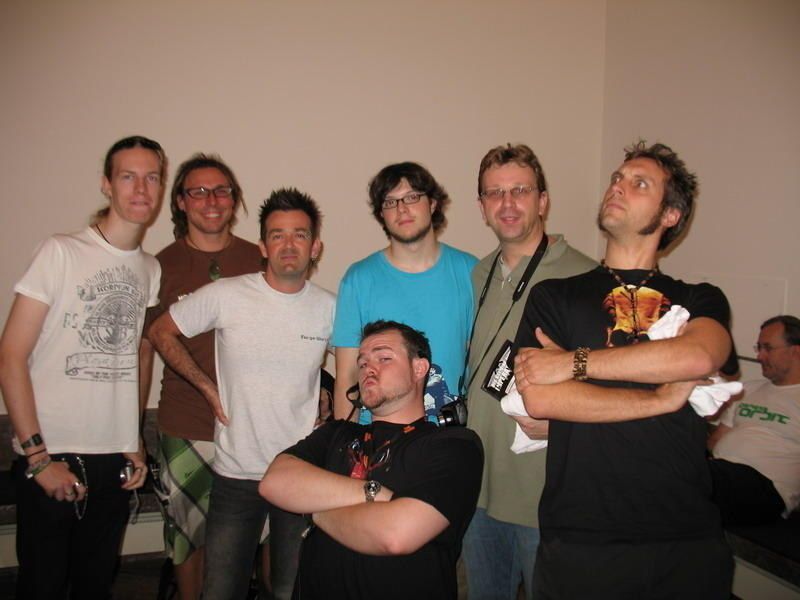 Regarding news about the Hobby, it was disappointing, just showing a few 40K Orks and the amazing Chaos Titan from Forgeworld. This amazing sculpt was done by sculptor extraordinaire Simon Egan, and this guy is really cool, we had a small talk with him, very interesting. We learned that Tyranids get their new codex next year, with at least 4 new new creatures and the return of "special characters", for example a surviving creature from the Tyran campaign, etc... Time to save money ;)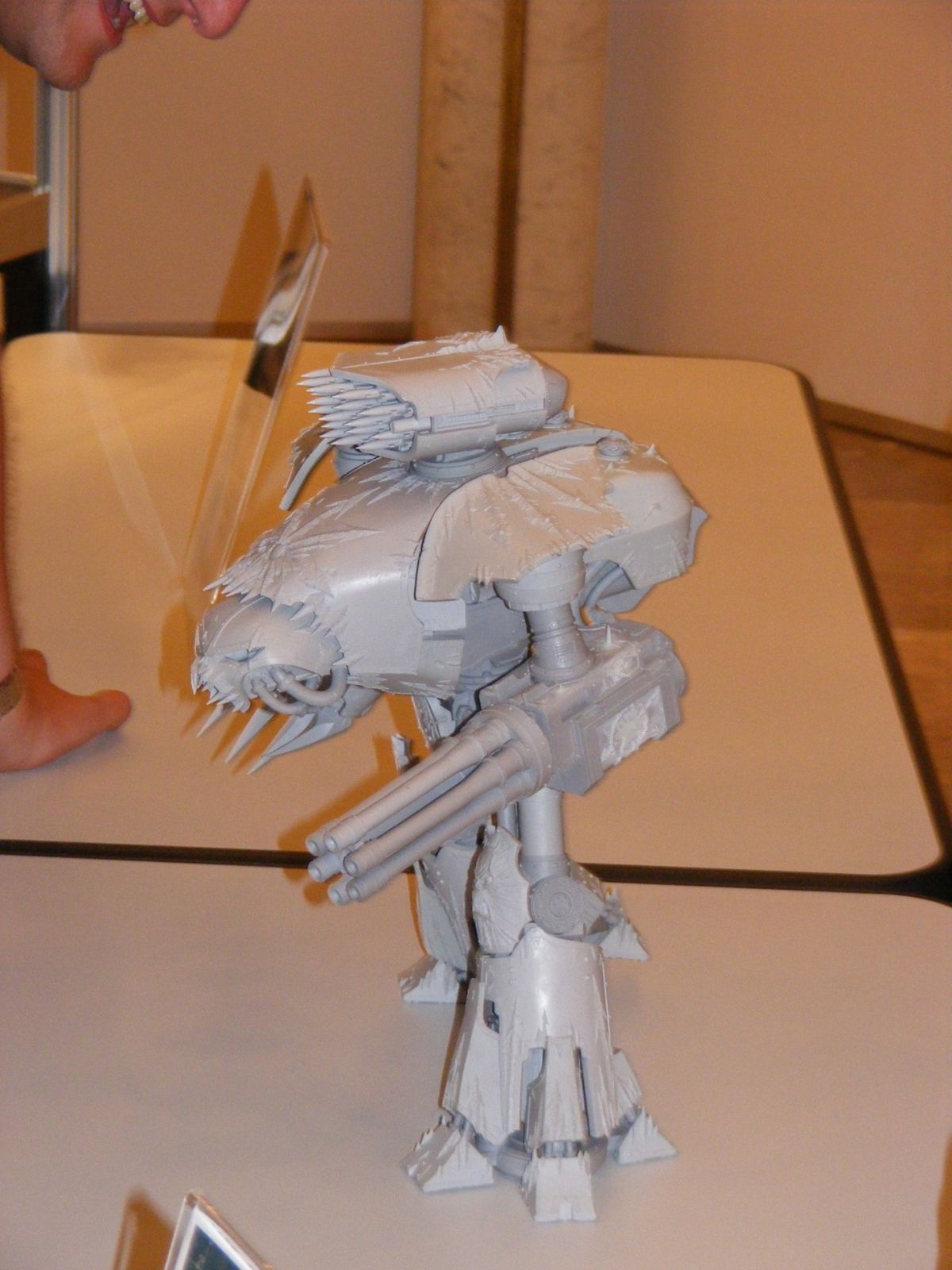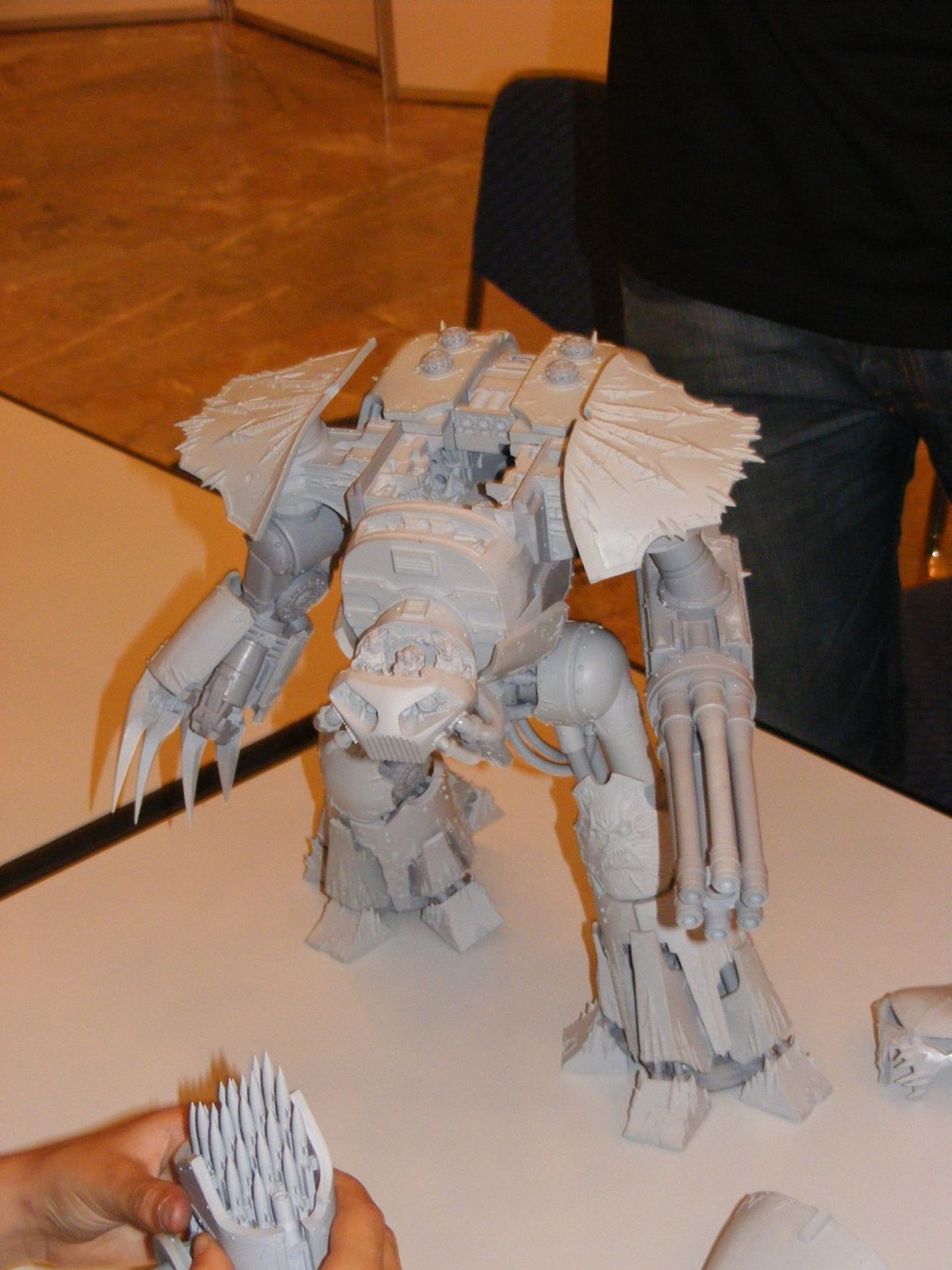 The biggest disappointment came from the absence of Space Hulk. Not a word, just a crappy teaser at the end. The game was release the next day, so I can't understand why it was not showed, strange commercial logic. We can say it was a crisis games day, there were no keynotes either.
Finally, the most interesting part was the Golden Demon galleries, so many wonderful entries with amazing technique and inspiration... It was an honor for my Cthulhu Tyrant to stand among them, even if it didn't even come close to the level of the best ones. My fellow Warpshadowers Hydra and Harald managed to grab Golden Demons again, kudos guys, you rock !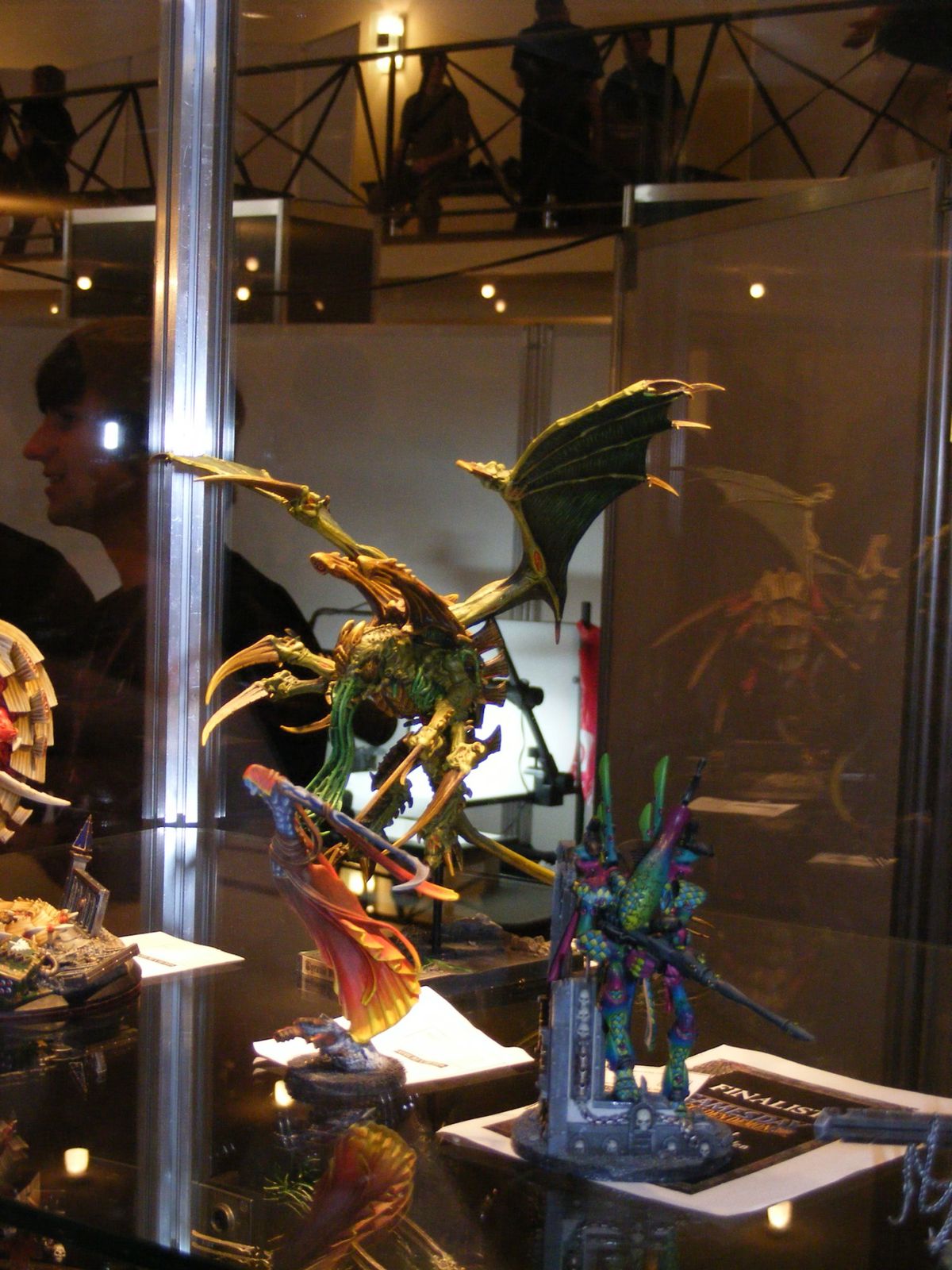 Now, I invite you to take a tour in the gallery showing all of these wonderful entries
here
.