Wow, today I'm quite proud as I have finished my first garage kit ever, and I'm very happy of the result. This is my favourite aura battler, so as this one doesn't exist as action figure, I decided to give it a try and buy the garage kit from Hobbyfan, this was the only place where they had this kit in stock. I really enjoyed painting it, I used all techniques : dry and wet brushing, blending, wetblending, inking, highlighting, lighting effects, shaded metallics, use of mat and gloss varnish depending on the parts. I managed to finish it in 3 weeks, because I was very eager to see it in his full glory.
So this is the Zwauth Aura Battler, piloted by the Black Knight !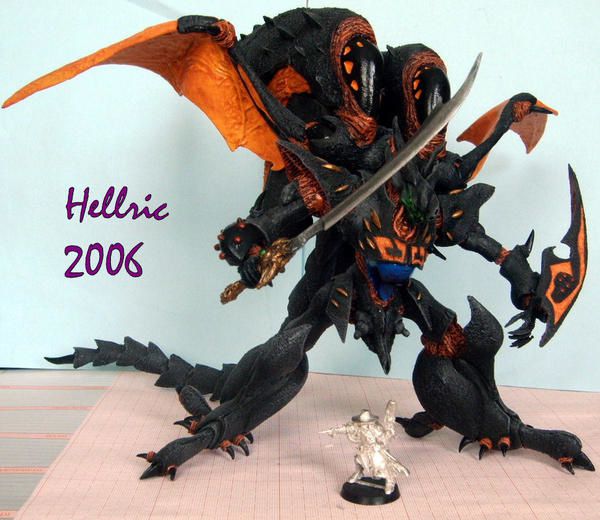 Hope you'll enjoy it as much as I !
Many other pictures are awaiting you in the Mech Gallery...