I have updated my chaos daemons gallery by adding more than 20 new pictures : some better pics of my works, and also new pictures of old treasures, vintage miniatures from my collection.
You'll find Angron, Fulgrim, Mortarion primarches, 2 balrogs, Uhrmacht, a Iron Warriors Prince, Be'Lakor, my homemade Eidolon, Kain, Tzeentch Daemon prince, Foulspawn, and even more... A teaser ? My Eidolon :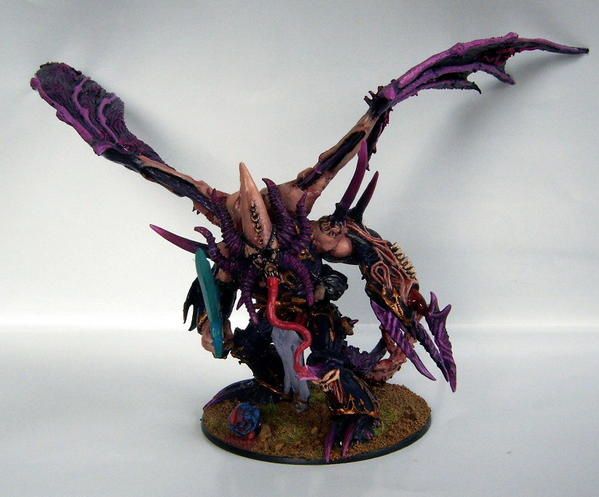 Others are here, if you dare.