Iä, Iä, Cthulhu f'thagn !!!
I just saw this new Kickstarter today, thanks to my friend Ed, and I HAD to share with you. If you read this blog, you should be interested...
This is a project of a sculpture of the Great Cthulhu in 30mm scale, so the beast is 21" tall (53 cm !), it's still early WIP but the concept just rocks, it's quite a classical interpretation of the bad guy, not too crowded but gribbly as hell anyway :)
The model should come in high quality resin, the famous Trollcast from Troll Forged Miniatures.
So here's the concept :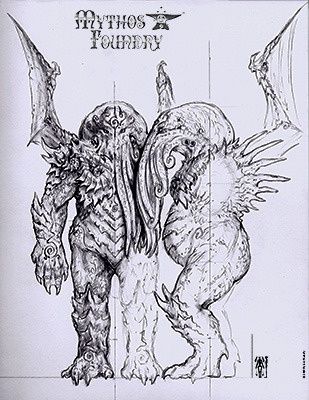 And the first WIP :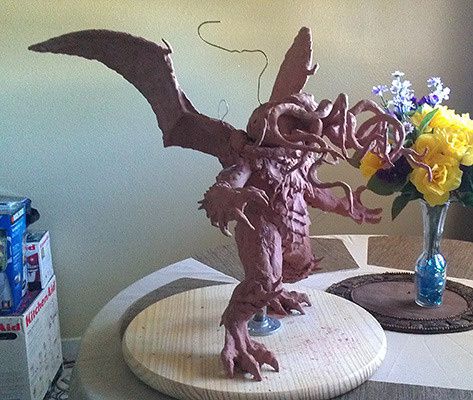 So if, like me you feel this project deserves to see the light, then join us in the backing :)
Release expected in july.