So... here we go with the first news.
For 2013's premiere, I'd like to announce you news from my friend Ed's Troll Forged Miniatures. He has run a Kickstarter in late 2012 for the launch of his line of 30 mm alien miniatures : "Alien Assimilation Host". The Kickstarter had a huge success and Ed has got more than 54.000 $ !
So here are the concepts of the full line, to be released in may 2013. These models will for sure appeal to the players of Warhammer 40K Tyranids and to the fans of Lovecraft and Alien miniatures.
I can't wait to put my brushes on those babies !!! :)
The Overlord :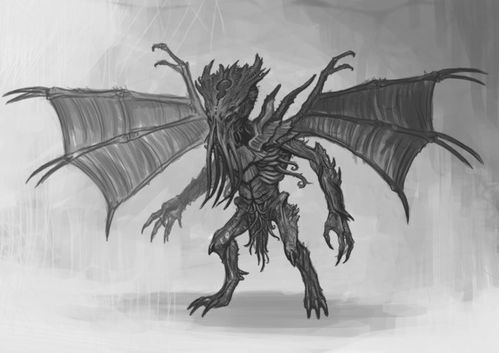 The Queen :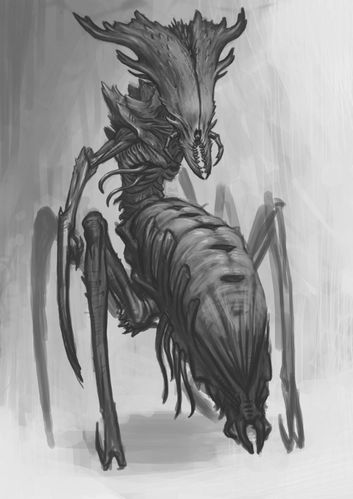 The Warriors :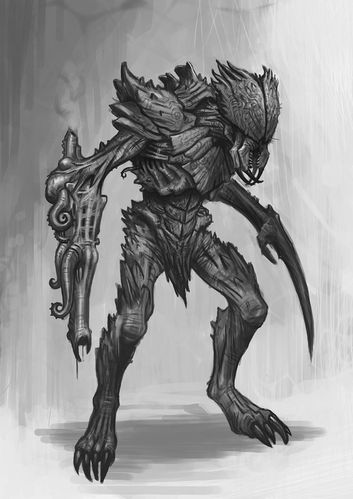 And even more on the Troll Forged album...