Hey guys, I have to share this with you : I was browsing Pinterest looking for Demons or Cthulhu pictures, and I found a picture of an awesome mini. After a small inquiry I found out it was from a new company called "Creature Caster". I went on their website, and, hell, my mind was blown away !
They are going to release a fantastic serie of greater demons, inspired from TSR classical demons, but which obviously be compatible with Warhammer Battle or 40K.
The models are designed on computer and the master models printed in 3D, but the released models are to be in resin.
By the way the man behind this company is not unknown, it's Jeremy from Ultraforge, but he's clearly reached a new level...
Looks like I'll have a lot of work later this year ;)
check some :
Balrogoth (my favorite )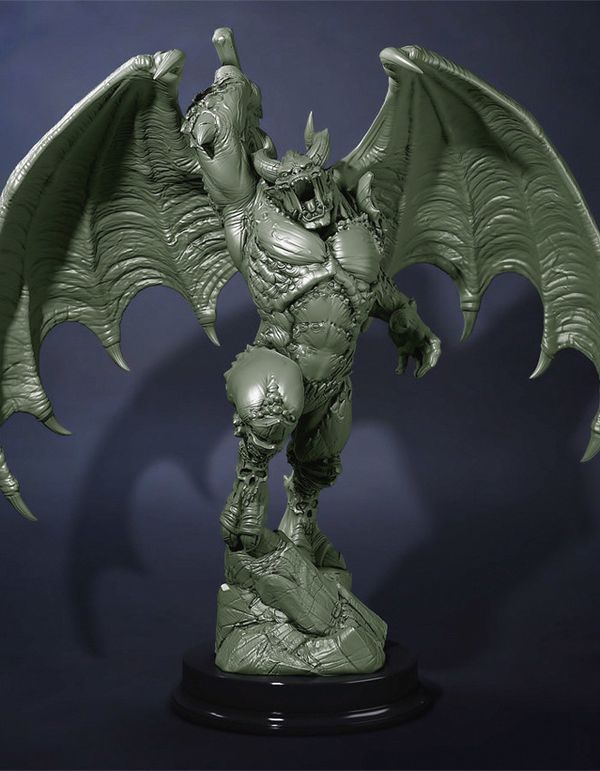 Ganadhar :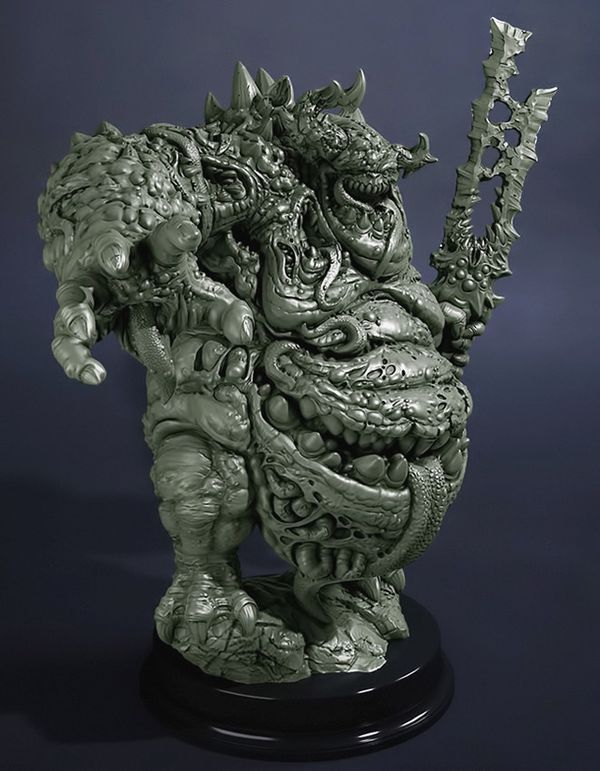 Morbat :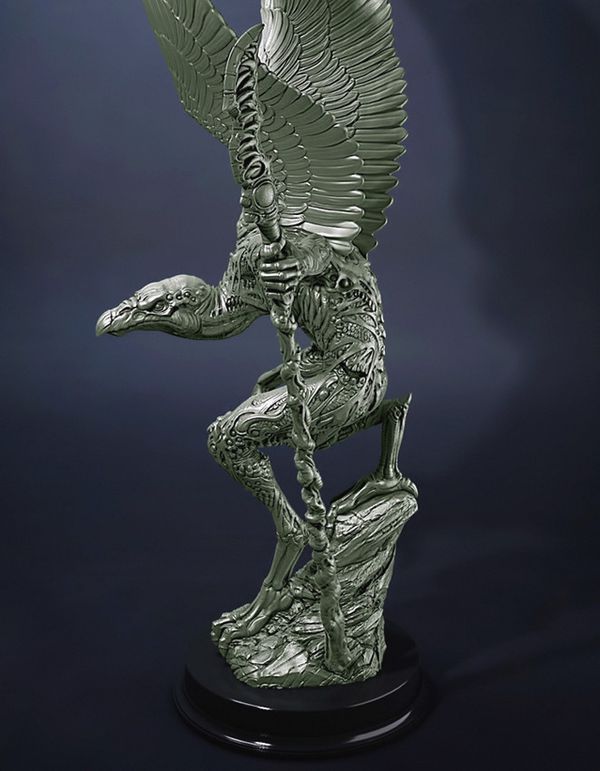 Check their website for more : www.creaturecaster.com and if you are convinced, see ya on the Kickstarter starting on february 1st. I'll back it for sure, yeah baby !!!